Attention
Property Owner
"We Buy Houses Fast For Cash Any Condition, Any Situation, Top Dollar Paid "
Sell Your Property Now
WE pays cash for any house in any situation
Anyone who has ever said the phrase "I need to sell my house" is preparing to engage in a life-altering journey. If you need to sell house It can be daunting to figure out what fair market value is for your home, and it can be equally challenging to avoid the pitfalls of underselling your property.
Fortunately, USA Buying Team is here to help home sellers with all their real estate endeavors. Our methods are flexible, including cash settlements, wrap-around mortgages (also called "wraps"), options, swaps, and contract assignments, so we can adjust to the optimal strategy for your situation.  Unlike many home buying organizations, we will purchase any type of home,  from condos to duplexes to high-end or low-end home, even unfinished land, and we take them off your hands in any condition. We buy homes & property in Duncanville, Desoto, Dallas, Lancaster, Garland and all over the DFW metroplex, great state of Texas and the USA!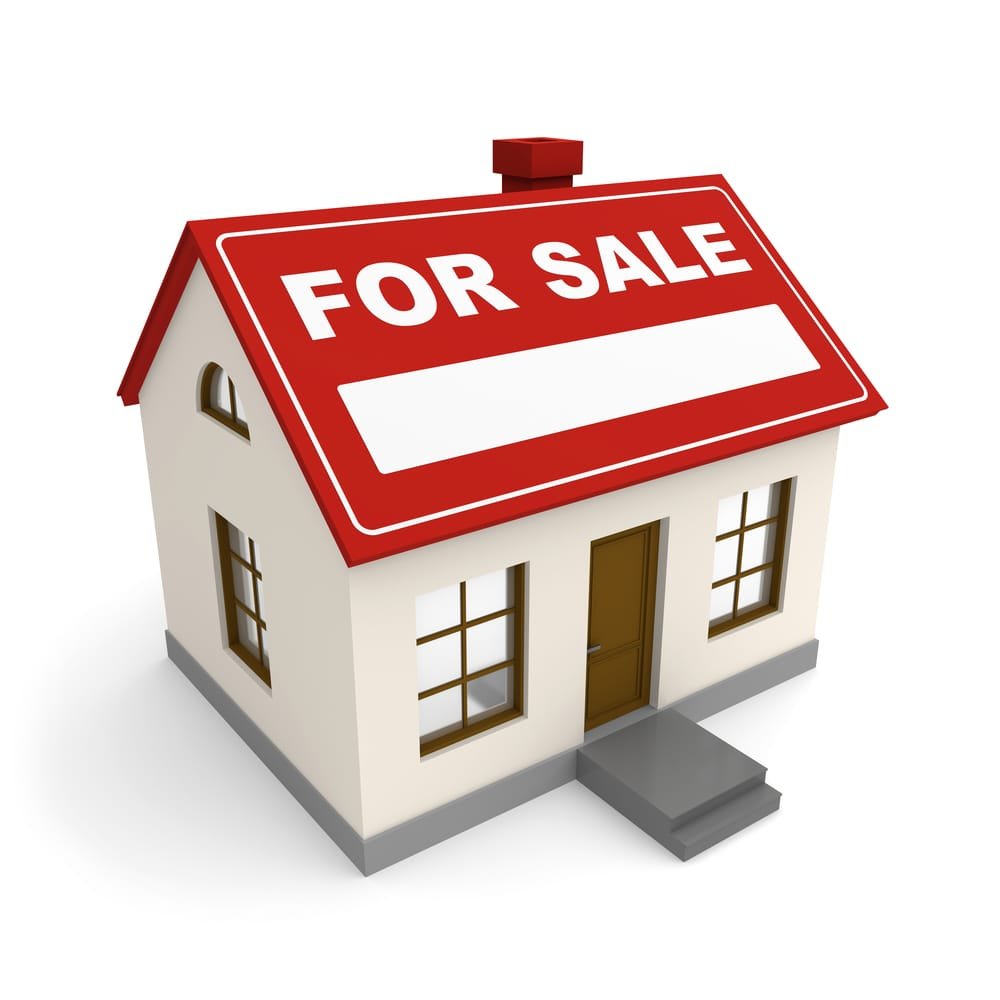 The Process:
After speaking with you briefly by phone, and quickly reviewing online information about your property, we'll agree on a purchase price and get you a purchase agreement by mail or courier. We, or a local partner, will then close on the property after title work is completed. This process can be completed in as little as 2 days if necessary – but please don't let your deadline get this close!
We may have other options available on a case-by-case basis – contact us today at (214) 702-9040
USA Buying Team pays cash for. Days before foreclosure? Call us to get cash in hand 214 702-9040
Sell Your House
We are House buyers in Dallas providing the most expedient means of buying your house, In most, we specialize in helping home sellers avoid foreclosure, mitigating liens by acquiring short sell properties and alleviating credit checks that may prevent you from getting out from under debt.This allows our customers to begin a new life in their next home quickly, without the burden of previous financial liabilities following them. Our professional expertise is at your disposal.
Fill out the form to sell your house today!
Please fill out the form and we will get back to you.
Thank youf or choosing USABuyingteam.com!